What makes a woman irresistible? What made the the insecure small-town girl, Marilyn Monroe-the sex symbol of our time, so irresistible? Or the not all that gorgeous Cleopatra, conqueror of mighty men, so compelling.
It was their own special brand of overpowering charisma that made them so alluring to men. Every women have their own personal brand of alluring charisma embroidered in their mental and physical beings.. Find out which of these most closely resembles your own and magnify it. For fun you could also try out other brands of charisma add some playful fun to your own feminine powers. So lets find out…
What's is Your Brand of Charismatic Smolder?
Kittenish
With this style you can focus on your soft pouty lips and touchable skin. Wear pastel shades of pink, peach and beige. Read lots of romance novels and lower your head in a shy Princess Di way as you whisper to your man. Cultivate your modest but yearn to be ravished look.
Exotic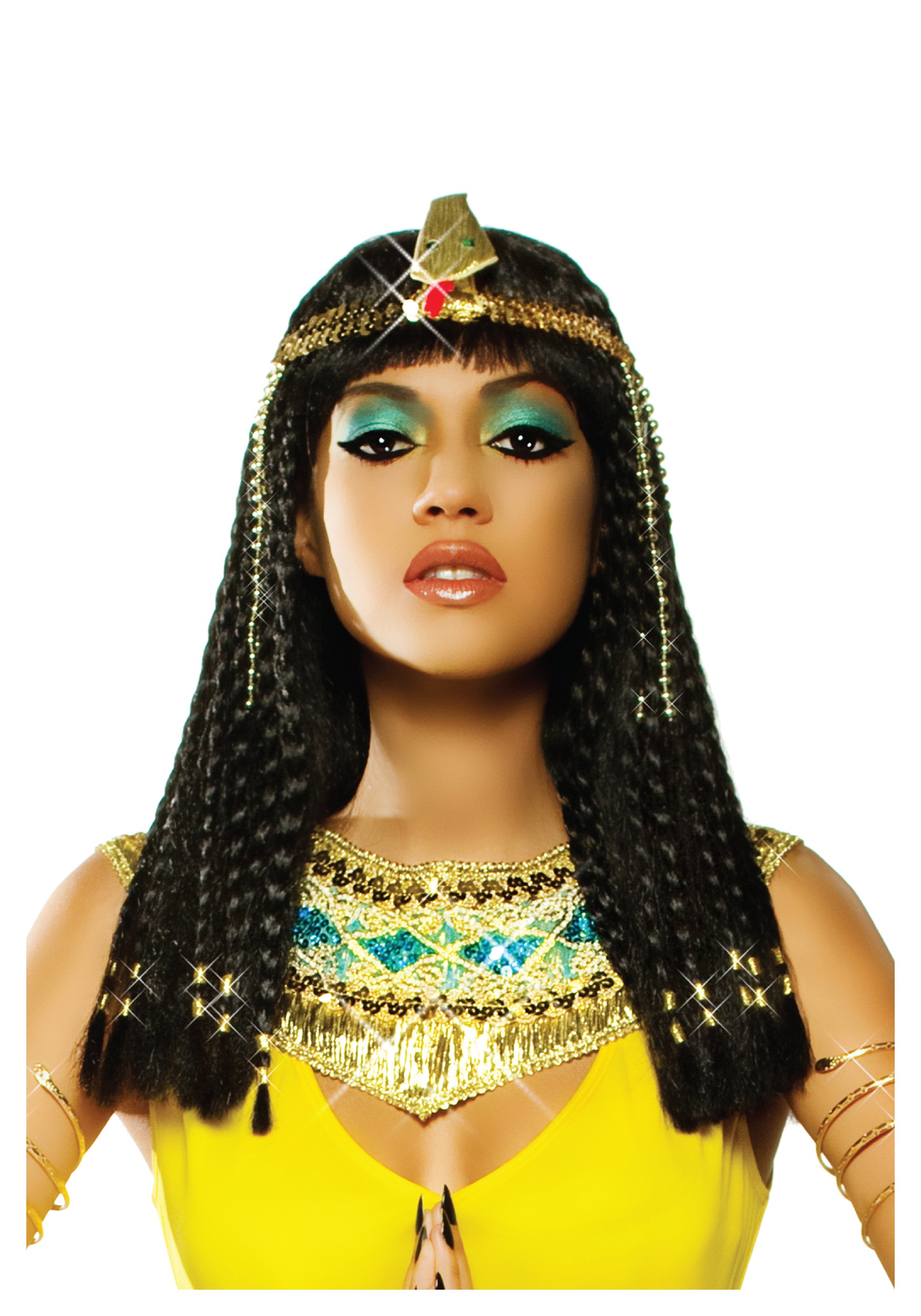 Dramatize your already vivid features. Wear bright, bold colors and jangling jewelry. Read the Kama Sutra and surprise your man with a Tantric massage. Take rituals baths. Light musky candles and wear musky perfume. Sway your hips like a belly dancer and spread your spicy intensity through life.
Elegant
Exuding refinement and a sense of rich luxury offer up your long elegant neck to your lovers kiss. Wear classic ensembles and simple hairstyles. Prance around in flowing lingerie. Admire classic Georgia O'Keeffe paintings. Glide your fingers over his skin and send him to sensual heaven.
Sporty
Flaunt your athletic body and sinewy muscles. Wear sporty leggings, perfectly fitted jeans or sexy tops that accentuate your athleticism. Be a sexual athlete in bed and ignite your erotic imagination. Make him laugh and challenge him to a game of strip billiards. Radiate vibrant health an irresistible joy of life.
Fiery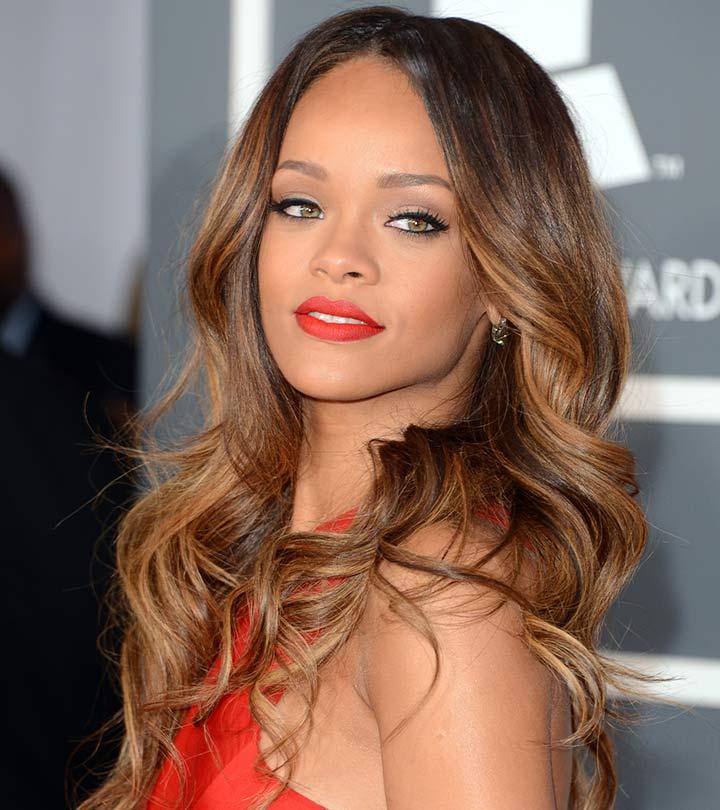 Accentuate your eyes which burns with an internal flame. Wear slinky outfits and bold jewelry. Shake your hips or join a salsa club. Growl, pant and claw like a tigress in the bedroom. "Be so passionate about life that your inner fire sends sparks across any room"
Smart
Don't be afraid to let intelligence and depth shine through your eyes. Dress with taste and style and the occasional item that has an interesting story behind it. Develop a vast vocabulary of steamy language. Introduce your man to a sensual piece of art or music and tell him something fascinating about himself. Project a sense of mystery, depth and worldliness.
Earthy

Play up your voluptuous figure and womanly walk. Wear a low cut gown with heels or go barefoot. Lick food from your fingers and let wine drizzle down your chin into your cleavage. Give your man plenty of smoldering glances and husky-voiced promises. Tease him with your hot touch. Be shamelessly lusty
Wild Woman

Wield your outrageousness like an electrifying weapon. Wear leather, over the top frills, garter belts and wild hairdos. Make erotic videos, and randy overtures in semi public places. Promise to tie hi up and bite his ear playfully. Ooze unpredictable edginess and a sense of delicious danger.
Resources
302 Advanced Techniques for driving a man wild in bed by Olivia St. Claire